Are you looking to launch your website without showing the messy construction phase to your visitors? Need an easy way to rank in search engines before your site launches?
Mustard Seed used SeedProd to build client websites and drive traffic to newly launched sites, and it paid off big time. Now they use SeedProd on most client projects, helping them grow their client base, and secure loyal customers.
Let's look at how they did it.
Meet Mustard Seed eCommerce Inc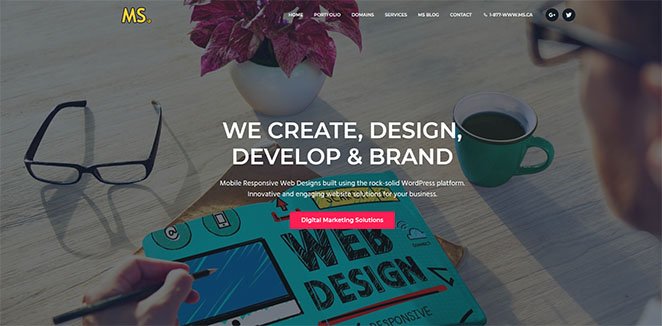 Mustard Seed eCommerce, Inc is a boutique digital agency specializing in developing WordPress websites. They've been building innovative and engaging website solutions for clients since 1998.
As a website development company, Mustard Seed is always looking for creative products in the WordPress ecosystem to help them offer the best possible solutions to clients.
Geoff McKay, Vice President and Co-Founder of Mustard Seed, talked to us about how he uses SeedProd to launch and drive targeted traffic to client websites.
How Mustard Seed Uses SeedProd
Geoff had a system in place for launching client websites from the beginning.
He'd manually create a temporary landing page to notify visitors that a website was under construction. That way, he could design and build the final website for clients in private.
When the site went live, he'd manually remove the landing page and reveal the finished site.
Even though his current solution worked, it took a lot of time to manually create each page from scratch. Moreover, this type of page had several issues:
The page was text-based and generic
It didn't have a call-to-action or full-screen background image to grab attention
There wasn't an easy way to allow clients to preview the project without going live
Geoff was sure that there must be a better way to announce the launch of a new website.
And he was right.
After discovering SeedProd, Geoff could choose from 150+ pre-made designs and spin up professional landing pages for his clients in less than 30 minutes.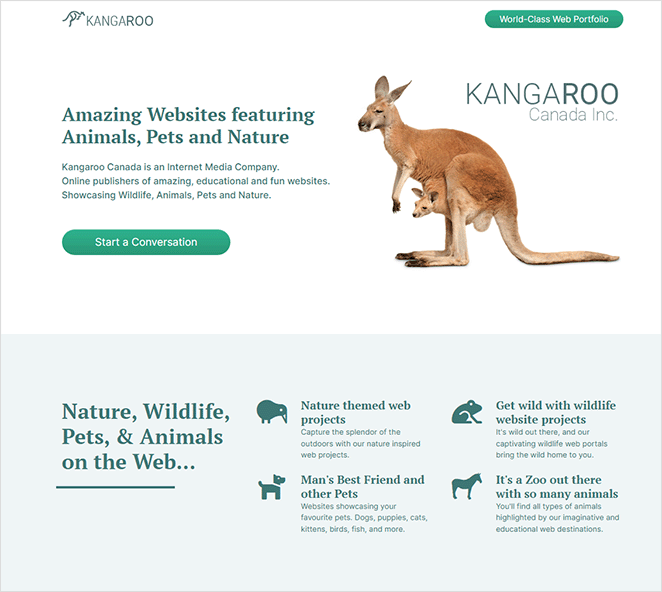 Here's what he had to say about the experience:
"SeedProd gives us a huge advantage because we can roll out a "Coming Soon" landing page for our client almost immediately. Our clients see tangible results as soon as we begin working with them, without having to wait until the entire project is finished.

We particularly like the Sales, Webinar, and Lead Squeeze templates with their prominent Call-To-Action buttons and Lead Capture forms."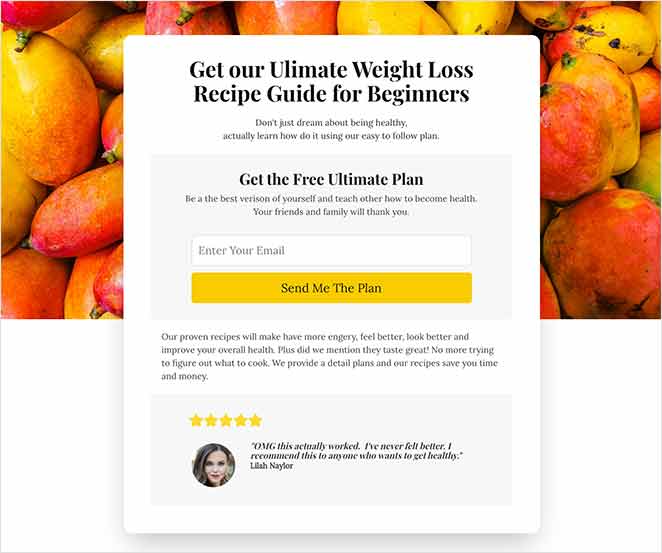 Taking a closer look, we see that Geoff uses SeedProd for client websites in several ways.
Get Instant Feedback from Clients
Did you know that 94% of negative feedback on a website is related to design?
If you're not on the same page as your client, it's a lot harder to build a site that fits the needs of their business and target audience.
Luckily, Geoff could tackle that issue with SeedProd's built-in Access Controls for coming soon and maintenance pages. It allowed Geoff to give clients a secret link to bypass the coming soon page and view the site's progress.

From there, they could provide valuable feedback to ensure the project ran smoothly.
Rank in Search Engines Before Launching
Access wasn't the only thing that Geoff could offer his clients. He could also provide them with a head-start ranking their sites in search engines.
Google can crawl and index SeedProd's coming soon pages. So instead of returning broken links and errors that search engines won't index, it tells Google your site is ready to rank.
With 23% of all website visits starting from organic search results, ranking early in search engines allowed Geoff to generate traffic for his clients before the website launched.
Generate Leads from Day 1
Ever wondered how to promote a website before launch? It's pretty tricky if your business doesn't have many customers.
But if you start building an email list, you can keep people interested in your company updated about your website's progress and ask them to spread the word.
For example, you can send newsletters before, during, and after launch day to generate a buzz and excitement. Inside the newsletters, you can also offer a discount or prize in exchange for sharing your site on social media.
72% of customers prefer email as their primary channel for business communication. So Geoff needed to help his clients build an email list and promote their site.
He did that by using SeedProd's drag-and-drop content blocks, including: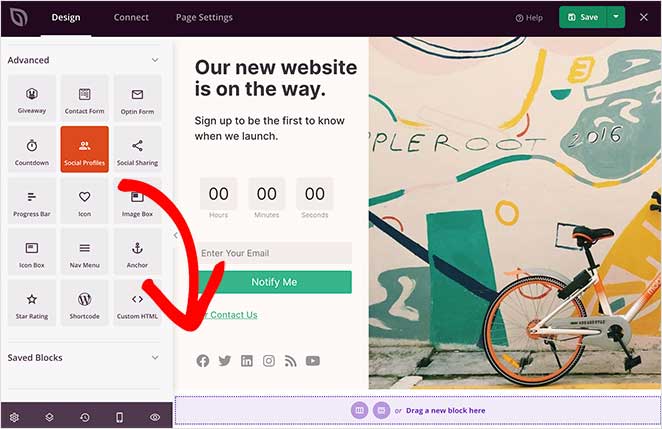 Countdown timer to create urgency and excitement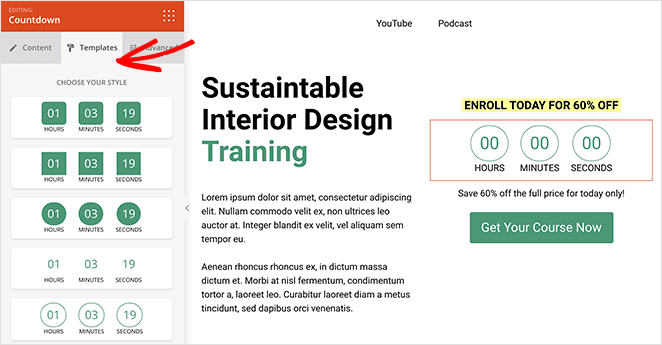 Testimonials for valuable social proof and to build trust
Images to engage visitors and keep them on-site longer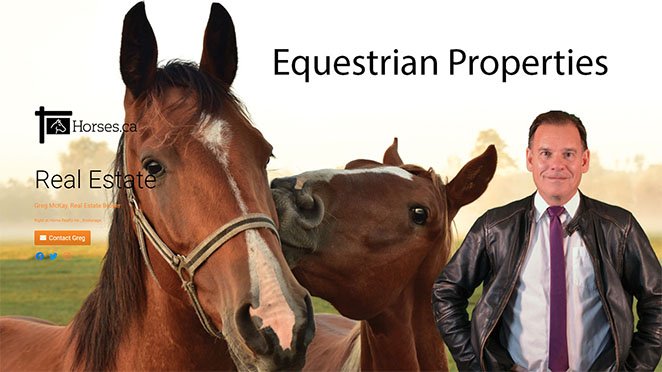 Here's what Geoff had to say about this:
"Before SeedProd, our clients had to wait until the website was launched to see results. Now they benefit immediately from a professional "Coming Soon" landing page that gets noticed.

Our clients can easily gain email subscribers and social media followers starting from the first day of the website project, instead of having to wait until the final site is deployed."
Easier WordPress Theme Development
Geoff has been using SeedProd since 2014, so he's seen the plugin develop from a simple coming soon plugin to a full-blown WordPress website builder.
In Geoff's words, the recent addition of the WordPress Theme Builder is a "game-changer" for web design and development.
A typical WordPress site can take months to create, depending on the project's complexity. One blog estimates it can take up to 14 weeks from start to finish:
3 weeks discovery
6 weeks design
3 weeks development
2 weeks modifications
However, Geoff found that he could slash that time significantly with SeedProd's Theme Builder. Instead of coding each part of a custom WordPress theme from scratch, he quickly created a fully customized theme and automatically generated all the required CSS.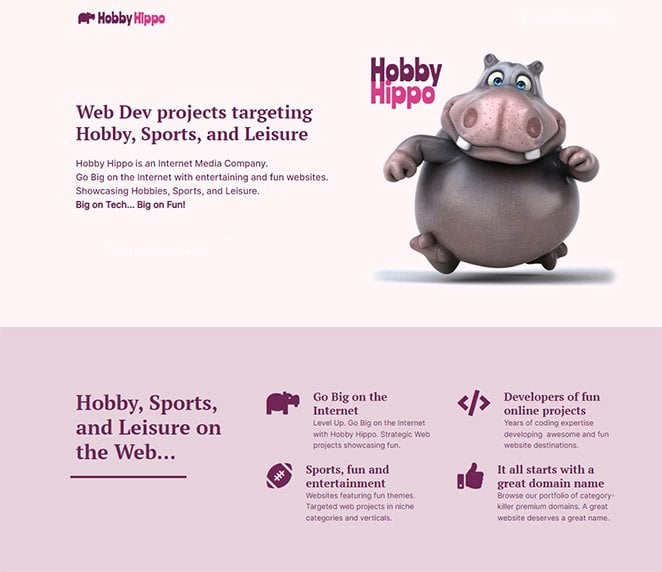 Geoff had this to say:
"The Theme Builder allows us to separately manage the Header, Footer, and Sidebar. In addition, we can customize the look and feel of Pages, Posts, Blog Index, Archives, Search, and Homepage.

WordPress Theme development has never been so easy."
Results
Using SeedProd, Geoff made his web design and development process faster, easier, and more productive.
Additionally, before launching their sites, he helped his clients to:
Generate leads and contacts
Raise brand awareness
Rank in search engines
Engage their target audience
Summary
Generating results for your clients doesn't need to be slow and complicated.
With just a few clicks, SeedProd lets you create custom WordPress themes and landing pages quickly and efficiently. That way, you can save time building and designing sites and spend more time ensuring your clients have what they need.
In the end, SeedProd can help you build your reputation as a quality business that delivers results.
"We have trusted SeedProd for many years, and our first-hand experience has been excellent. The SeedProd plugin is always improving, with new features being added on a regular basis.

And, SeedProd support has always been there when we need it."



Geoff McKay, Vice President and Co-Founder of Mustard Seed eCommerce Inc.