Testimonials
See What People Are Saying Around the Interwebs
Recommended by Dradcast. The #1 podcast for WordPress.
Dradcast
The #1 WordPress Podcast
Recommended by Chris Lema on WP WaterCooler
Chris Lema
Storyteller & Blogger. Conference Speaker. CTO & Chief Strategist for @crowdfavorite
I wanted to take a minute and say thank you for such a beautiful and easy-to-use product. I announced my pre-launch the other day and my "coming soon" page made me feel really proud. Not only can I build my site in private, but I can create buzz and start directing people to it. And because of the full integration with MailChimp I've started building my subscriber list as well! I was hesitant to spend more money on my site before it's even live, but I have to say one week in and I'm already so happy that I did!
Juliana Dever
Travel Blogger
We used SeedProd for two months after moving it from another similar but hosted service. I regret not having done it earlier because SeedProd had all the features we really needed to start seeing some traction without a product in place. What was the best part about this product was the rock star support from John Turner. Don't think twice and hit that buy button because worth much more!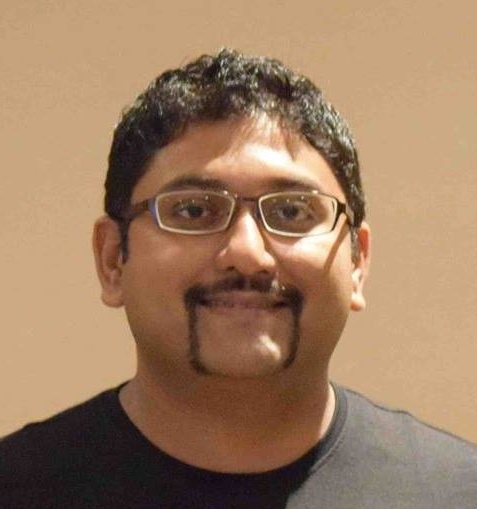 Vineet
scoutmytrip.com
I never write reviews about a product but can I just say that I LOVE YOUR PRODUCT!! It works every time, it's so flexible and yet simple and it saves me so much time when I need to launch a site. I'm very glad I paid for this plugin and wanted to let you all know that your product is kind of amazing! Thanks.
Rocio
artkade.com
I've been using the free version of this plugin for nearly 18 months, tonight I grab the pro version because my client needs a secret link to share, and WOW, i am truly blown away guys, great job, worth every penny to me. I rank this plugin up there with Advanced custom Fields and Askimet, absolutely essential. Keep up the great work!
Kenny Ward
kennyward.co.uk
I spent weeks looking for a plug-in to create a landing page/coming-soon page when my site was under construction. Seedprod made it incredibly easy for a person as nontechnical as me to create a beautiful and professional-looking landing page. If you're a designer or a do-it-yourself-bootstrapping small-business owner you need Seedprod!
Rashad
blueflamez.com
If you're revamping your site or launching a new product, I highly recommend @SeedProd's Coming Soon #wordpress plugin. Worth the money!
Adrianna Lupher
Creator @NextGenMilSo. Co-creator @SpouseBox.
Want to create a great looking 'coming soon' landing page and grab emails easily? Check out @seedprod - #marketing
Chris Ducker
Author of #1 Bestselling Book 'Virtual Freedom'
@seedprod, just added your #comingsoon #plugin to my list of 3 trusty plugins!
Taz Johnston
WordPress Developer
Reputations of quick and fantastic support precedes you, @seedprod - Getting things set up for a launch page. Great plugin!
Mike Sansone
SmallBizLIFT.com
Found the BEST coming soon plugin for WordPress! Does everything I need! https://www.seedprod.com/ .
Franka Baly
frankabaly.com
Coming Soon Pro by @Seedprod is the first plugin we load when building a new WordPress website.
WP Plugin Coach
Just created a 'coming soon' landing page in minutes using @seedprod - awesome tool guys!
Vincent Turner
planwise.com
Need to create a great coming soon page for your WordPress website? Try @seedprod Excellent customer support, too!
Lisa League
@seedprod Just gotta say how awesome Coming Soon Pro really is! #WordPress #Developers & #Designers really need this in their repertoire!
Ruthie Unaegbu
WordPress Developer
@seedprod You're stuff rocks!
Chris Lema
@chrislema
Made with in Charleston, SC USA
LIMITED TIME OFFER - Get access to all of our plugins for use on unlimited sites for just $99
Learn More