Did you know users take less than 0.05 seconds to form an opinion about your website? While most of that opinion is informed by website load times, your web design will also play a factor.
That's why we're back with another exciting update for SeedProd to make your web design process easier and ensure it makes an excellent impression on your audience.
We have a lot to get through in this announcement, so check out the video below for a quick overview:
Now let's dive into the details of the new SeedProd features we're releasing today.
Showcase Stunning Image Galleries
First are 2 brand new image gallery blocks that let you highlight your best images in pixel-perfect detail.
Gallery
The Gallery block uses the default WordPress image gallery shortcode to embed simple, responsive galleries with a few clicks.
All you need to do is drag the Gallery block onto your live preview, select images from your computer or WordPress media library and choose your custom settings.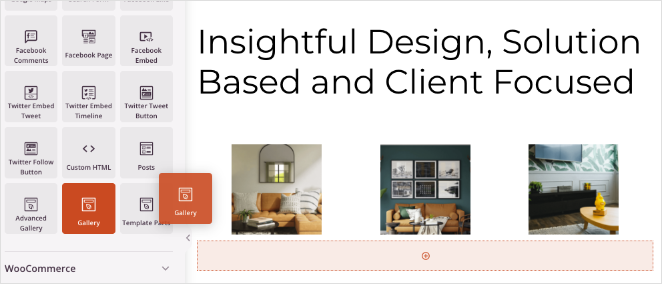 For example, you can link each gallery image to the media file or attachment page, change the image size, number of columns, and order, and show your image in a distraction-free lightbox popup.
You can even dive into the Advanced settings to set a border-radius, shadows, colors, spacing, and more.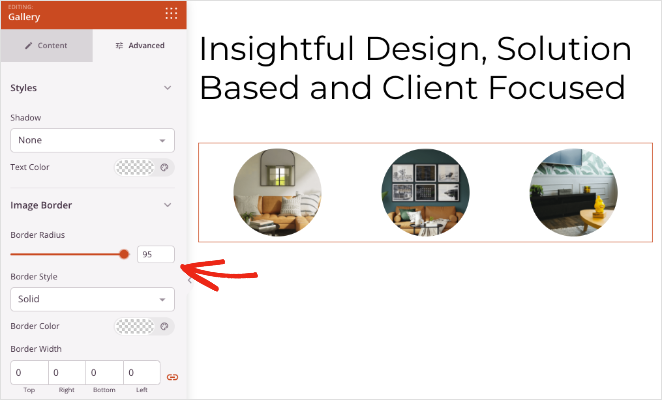 Advanced Gallery
The Advanced Gallery is a custom-built SeedProd block that lets you add multiple galleries anywhere on your website. As you add more photo galleries, you'll see a smart filter, allowing users to switch between them easily with a single click.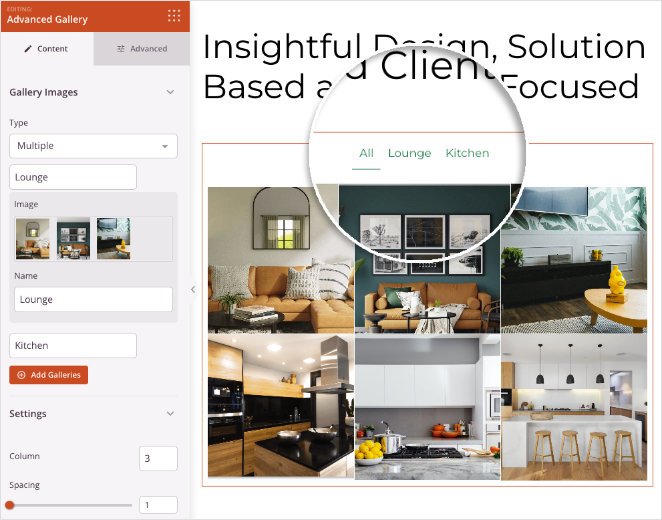 This block has similar settings to the Gallery block, such as the ability to adjust columns, image links, and spacing. Yet, it also has extra settings to make your images stand out.
For instance, you can set the image aspect ratio, making a gallery of different-sized images look uniform and consistent. You can also enable a background overlay color and display the image description, caption, title, or alt text on hover.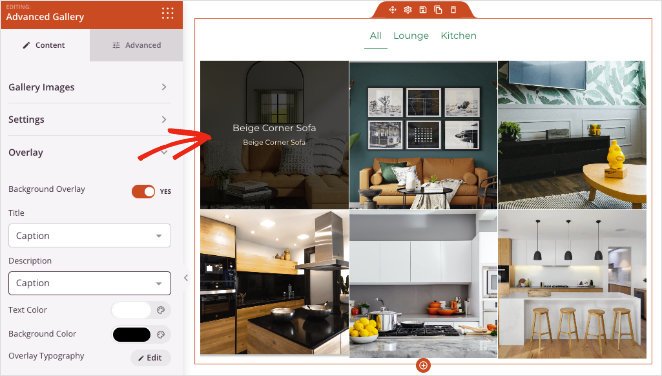 As with the Gallery block, the Advanced Gallery settings tab includes various options to customize your gallery shadows, spacing, borders, and more.
There are so many ways you can use galleries on your website:
Designers can create portfolios to show off their latest work
Writers can add screengrabs and link to their latest articles online
Restaurants can upload mouth-watering photos to illustrate their menus
But that's not all. Next, we have a new block to help you organize content on your website.
Organize Content with Tabs
Tabbed content is an excellent way to show more content without taking up space on your website. Because the content is organized into clickable sections, users can find it quickly, improving the user experience.
That's why our new Tabs block is a huge win for small business websites. Take this contact page, for example: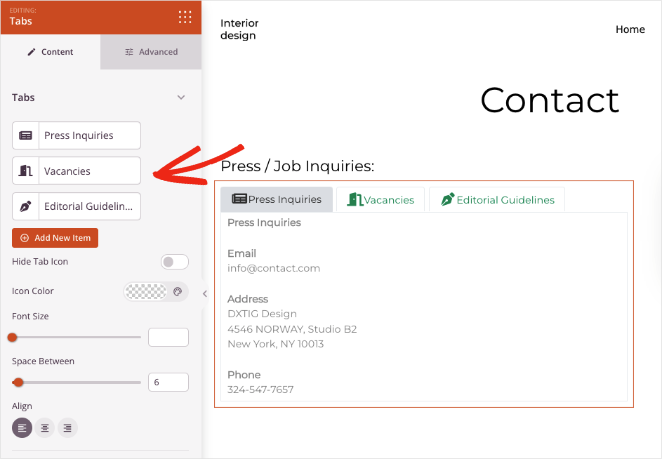 Users would typically have to scroll down the page to view different sections of information, or worst case, click away to another page. Yet, with tabbed content, they can see it all above the fold, on a single page.
You can add as many tabs as you like and give each tab a custom icon and color. It's also super easy to adjust the spacing, font size, and alignment with point and click.
Need more customization options? Switch to the Advanced settings, where you can choose from a horizontal or vertical layout, tab colors, typography, borders, and more.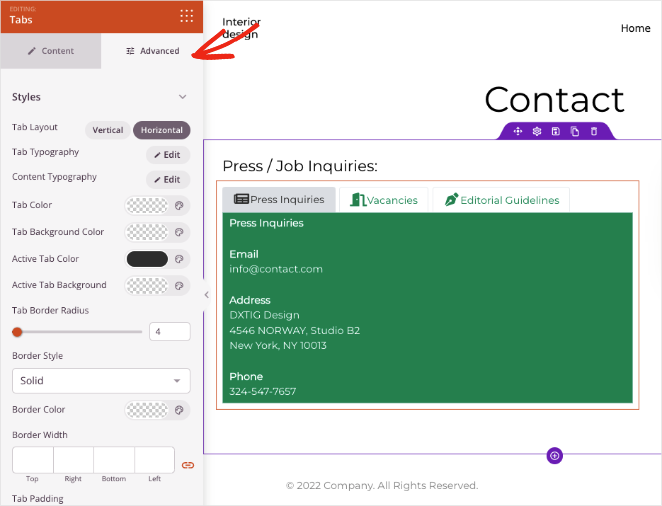 Here are a few ideas on how you can use tabbed content in your website design:
It may seem like a small change, but tabbed content can help increase user satisfaction while making your site more engaging.
Easily Customize WordPress Sub Menus
In a previous update, we introduced the Nav Menu block, which allows you to customize menus across your website. Today, however, we have an update for the WordPress Menu version of that block, which gives you more control over your sub-menus.
After assigning a WordPress menu in the Nav Menu settings, you can click the Advanced tab and edit the design of your sub-menus.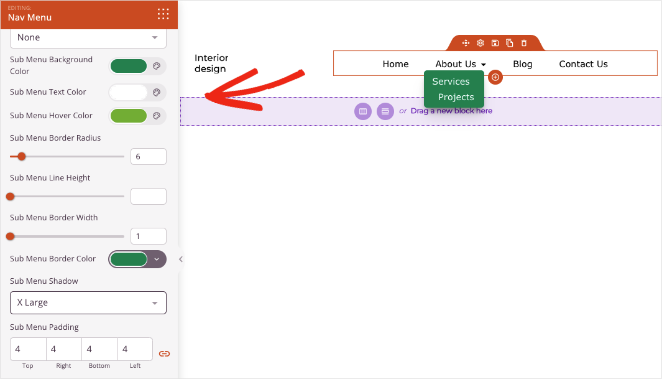 You can change the sub-menu background, text, and hover color and adjust the line height, border, and padding options. For a little extra finesse, you can even give sub-menus a custom drop shadow.
These styling options make it much easier to display more detailed menus across your site, including your WordPress sidebar, footer widgets, and your main navigation header.
Optimize Your Images
As mentioned earlier, speed is crucial in web design and plays a massive role in first impressions. If your images load slowly, visitors won't hang around waiting – they'll exit your site and go elsewhere.
Luckily, you can tackle this with our Image block update. Now you can display smaller versions of images on your site and open the large versions in a distraction-free lightbox popup.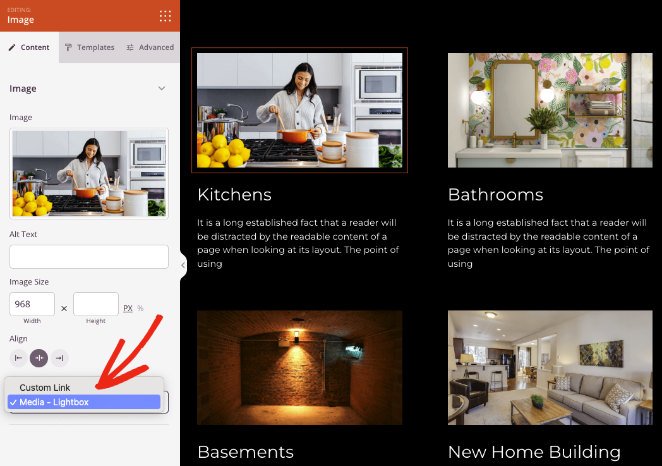 Simply choose the Media – Lightbox option in the Image block settings panel. Visitors can then open the image in a lightbox for a closer look.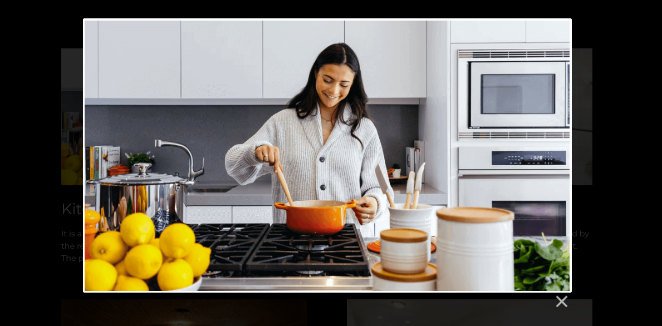 Another neat addition to the Image block is the ability to set the border-radius by percentage. By playing with these settings, you can create eye-catching image styles that add interest to your website.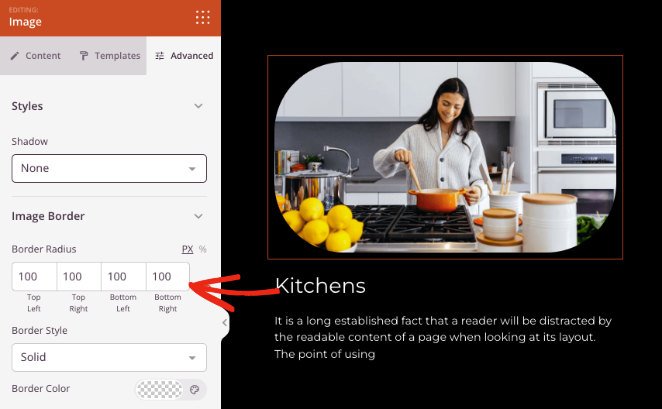 Background Image Overlays
The last big change for this release is the addition of color overlays for background images. You can overlay background images for sections, rows, and columns, creating a seamless color palette for your site.
If you have a column with text, you can also dim the background to make your content stand out, as we've done with this testimonial section.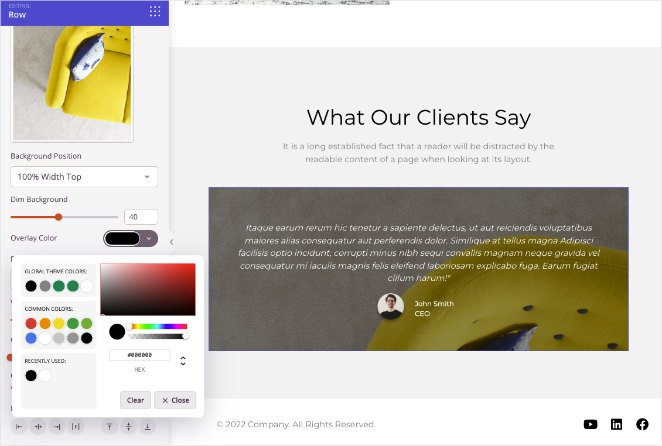 This is also an excellent way to add engaging hero areas to your site while keeping your headings sharp and easy to read.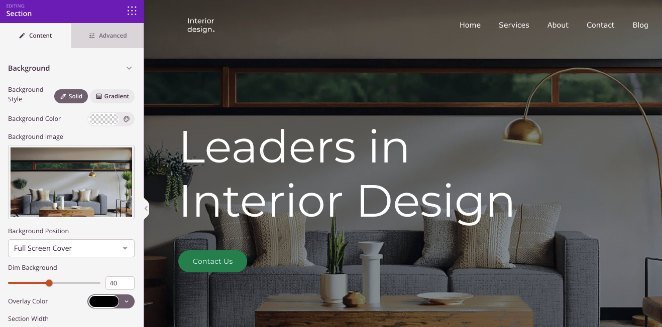 Aside from these essential updates, we've also added several other tweaks and fixes. For instance, we've added TikTok icons to our social icons block, updated Font Awesome to the latest version, and more.
Update Your SeedProd Plugin Today
If you're a premium SeedProd user, you can update your plugin today and enjoy the new features. And if you're new to SeedProd, now is the ideal time to get a SeedProd Pro license and take these features for a spin.
We're very close to rolling out another update to make SeedProd even more helpful for you. So make sure to keep an eye on our blog.
Until then, keep the feature requests and feedback coming, and reach out to us with your thoughts! And as always, thank you for your continued support in making SeedProd the best WordPress website builder plugin.