Troubleshooting
---
Page Not Showing At All
First, make sure you clear your site cache. Most hosts have a caching layer that needs to be cleared when updates are made. Check with your host if you are unsure how to clear.
Next…
If your coming soon page, maintenance mode page or 404 page is not showing make sure you have enabled the page as shown below.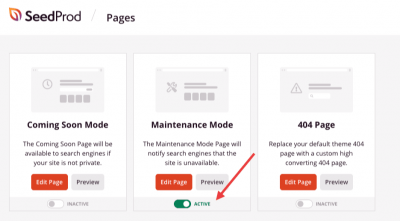 If a landing page is not showing, make sure it has been published.

Page Not Showing Correctly or Formatting Issue
If a page is not displaying correctly try enabling Isolation Mode. You can enable Isolation Mode by going to the
Page Settings > General > Enable Isolation Mode

Builder Not Working
If you are having a problem with the builder like you can not insert an image or some other feature in the builder is broken you can enable the builder in debug mode.
To enable got to Settings >View Debug Information > Enable Builder Debug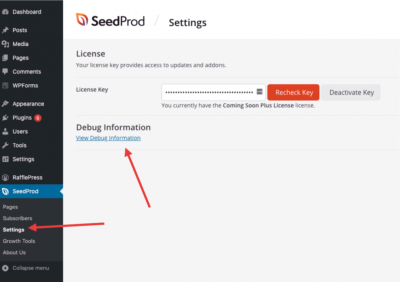 Resetting A Page
If you encounter an issue and you need to reset your Coming Soon, Maintenance Mode or 404 page goto:
Settings >View Debug Information > Select a Page to Reset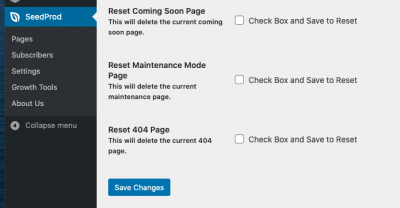 ---
---