Are you seeking a way to create a distinct and personalized checkout page for your website? Look no further! The new 'EDD Checkout Block' from SeedProd allows you to craft a fresh checkout page or tailor your online store's current checkout page to reflect your unique style.
---
Before you get started, make sure you've installed EDD and SeedProd both plugins, and checkout page for EDD.
Using the EDD Checkout block with SeedProd
To integrate the EDD checkout page with SeedProd EDD Block, go to pages and find the page called "Checkout — Checkout Page" which was created while installing EDD on your system.
1. Edit your Checkout page and click Edit with SeedProd to build the checkout page with SeedProd Builder.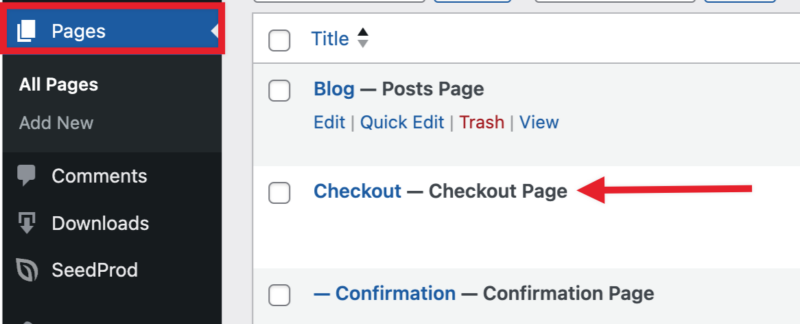 2. Edit with SeedProd Builder: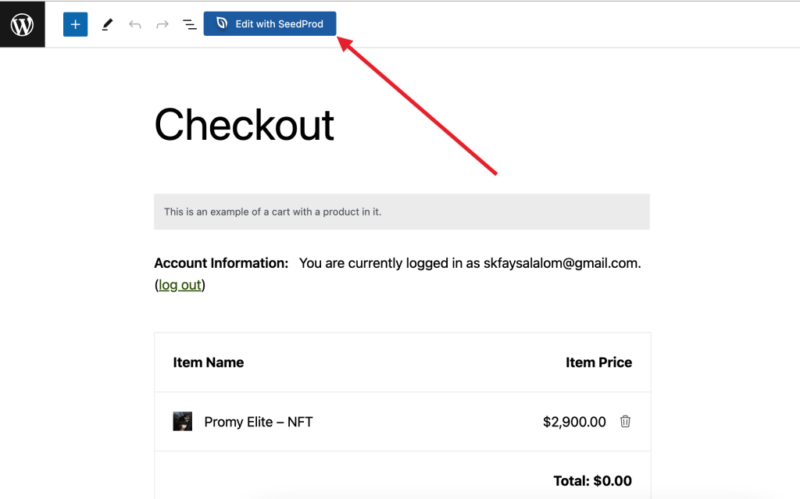 3. Search for "checkout" keyword and drag drop the block to the right.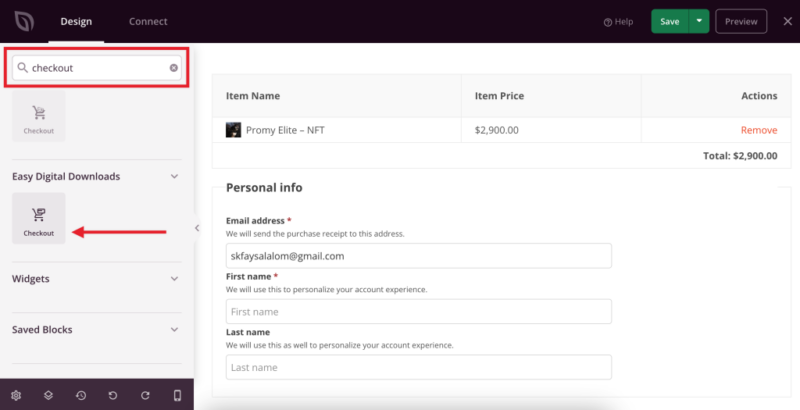 4. Enable a Payment Gateway to setup checkout page, or the error below will appear at the bottom of the page.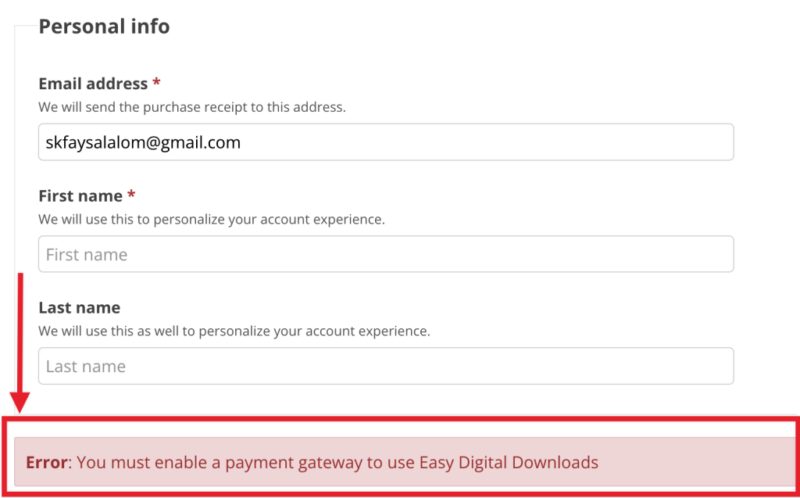 5. Navigate to "Downloads > Settings > Payments Tab" and activate "Store Gateway" to enable the payment gateway for checkout page to receive payments.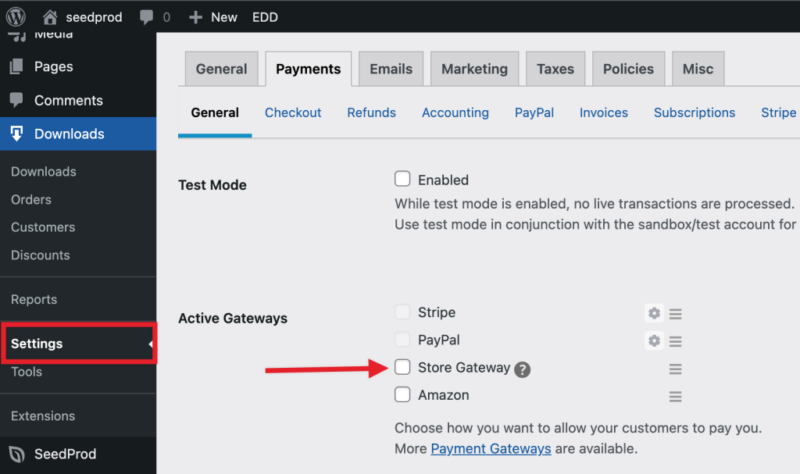 After enabling the "Store Gateway", customers are allowed to have a successful checkout. Purchase page shown below after the completion of the order.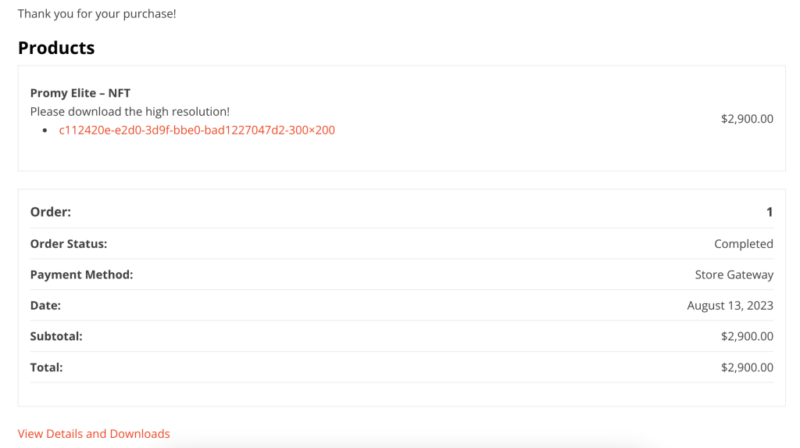 ---
Checkout Block Settings
Click on the Cog Icon to edit default settings, and they Are divided into three parts, Styles, Templates and Advanced.
Styles: Inside the styles tab, there Are several options to customise the Color, Spacing, Typography and Border for Fields, Button, Cart and Payment.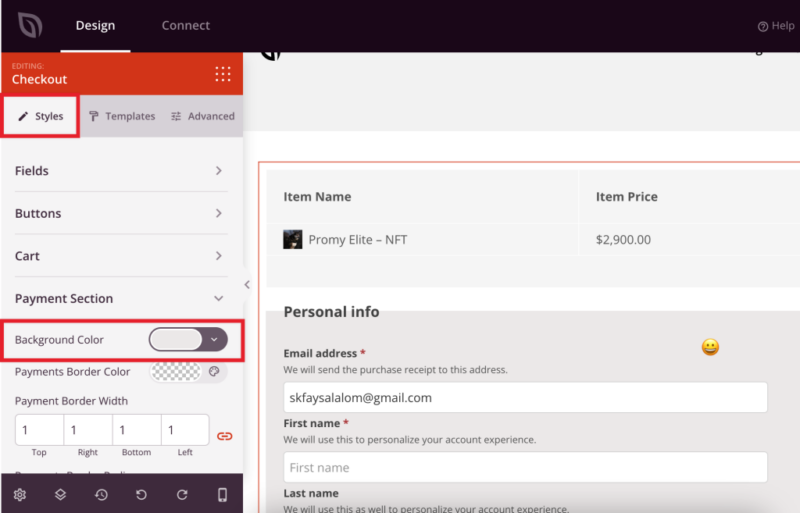 Templates Tab: Templates control the visual layout of the input fields, there are 7 different types of templates to pick.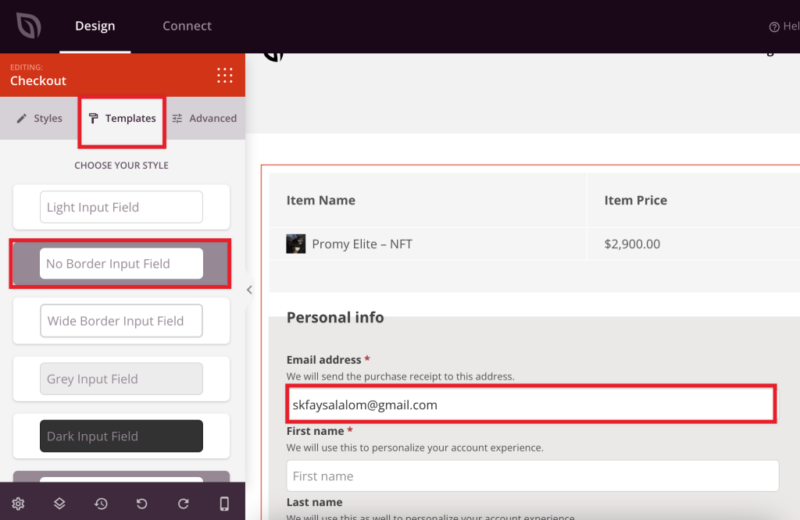 Advanced Tab: Advanced section Is crafted with 4 special options, and they are Spacing, Attributes, Device Visibility and Animation Effects.

---
Direct Checkout
Direct checkout option is available to avoid the Cart bridge between product and checkout page for a better customer experience. This option also accessible under the "Download Add To Cart" block.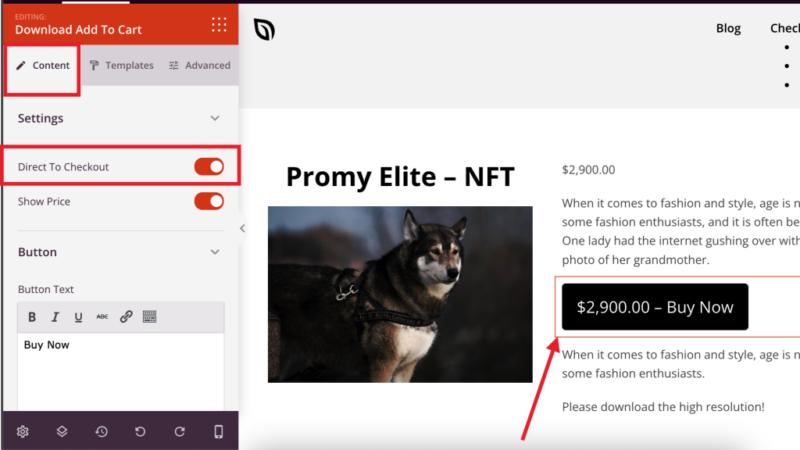 That's it! You can now easily edit your EDD checkout page.